Point Roberts, WA. Vancouver's Neighbour
Point Roberts, WA.
"Almost Heaven, Almost Canada" - National Geographic's feature article about the tip of Canada that never left the United States.
A 40 minute drive from downtown Vancouver, B.C.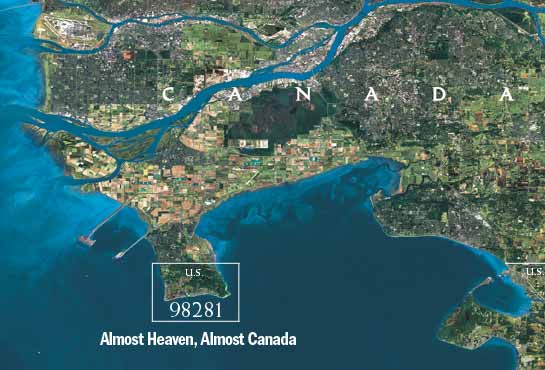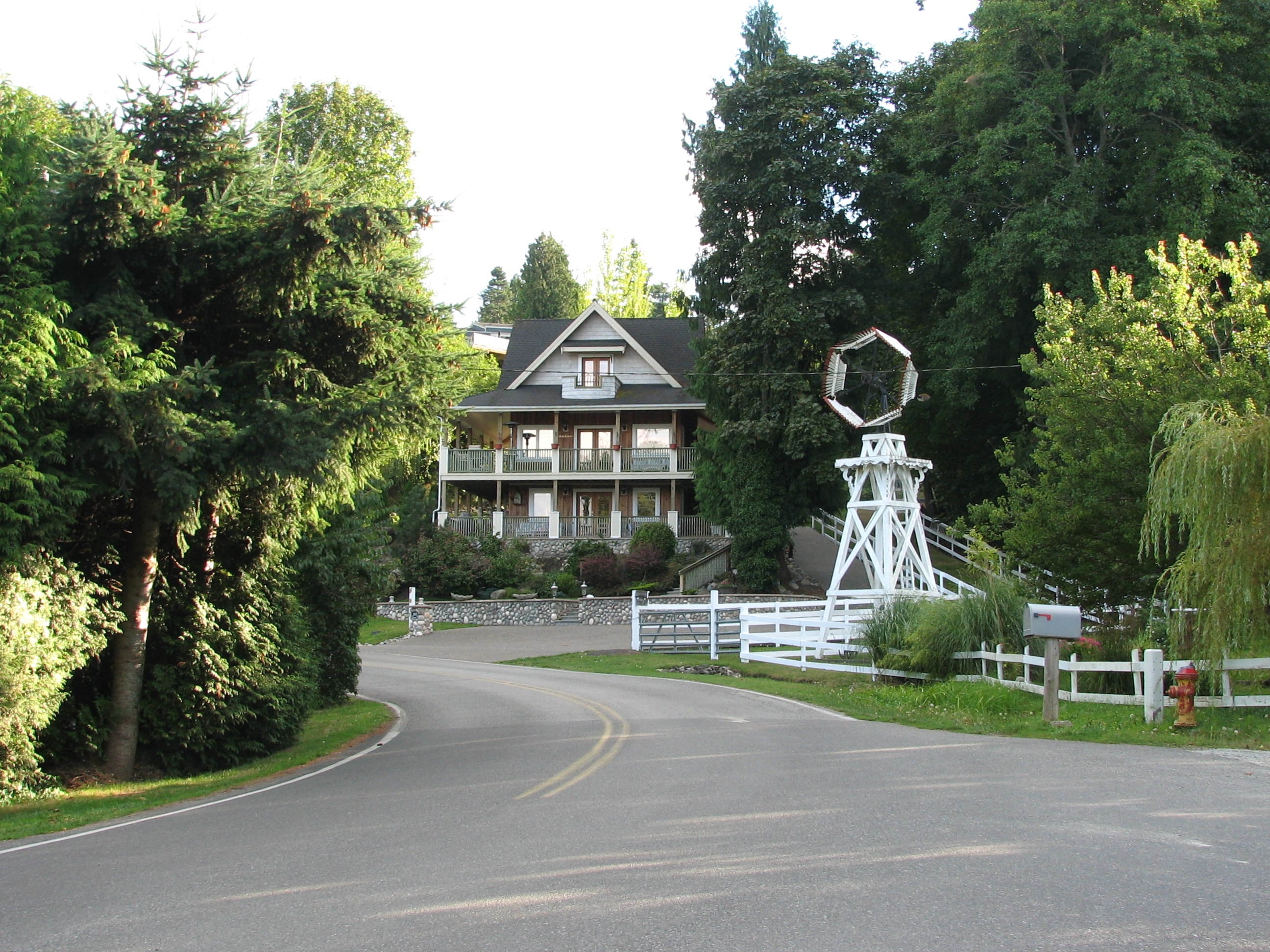 All Point Bulletin - It's a small community folks and you can read all about it in this online monthly.

Point Roberts Live Weather
Point Roberts Golf & Country Club

Family Fun in Point Roberts - Musings from a local Mom.