October 9, 2014
---
Celebrate this weekend's Canadian Thanksgiving by ferrying over to nearby Lummi Island, WA for a scrumptious dinner at the famous Willows Inn Restaurant and stopping by 2466 N Nugent Rd where you will be delighted to discover a Storybook Waterfront House on 1.56 private acres and a magnificent 200 foot stretch of pebble beachfront. New price - $587,000.
Public Open House schedule October 11-12'th:
Saturday - 1-3 pm
Sunday 1-4 pm
Turn right after getting off the ferry and continue straight to 2466 N Nugent Road - Figure an hour and a half travel from downtown Vancouver, depending on the border!
Windermere R.E. - Leigh Freeman, broker. 778-233-8888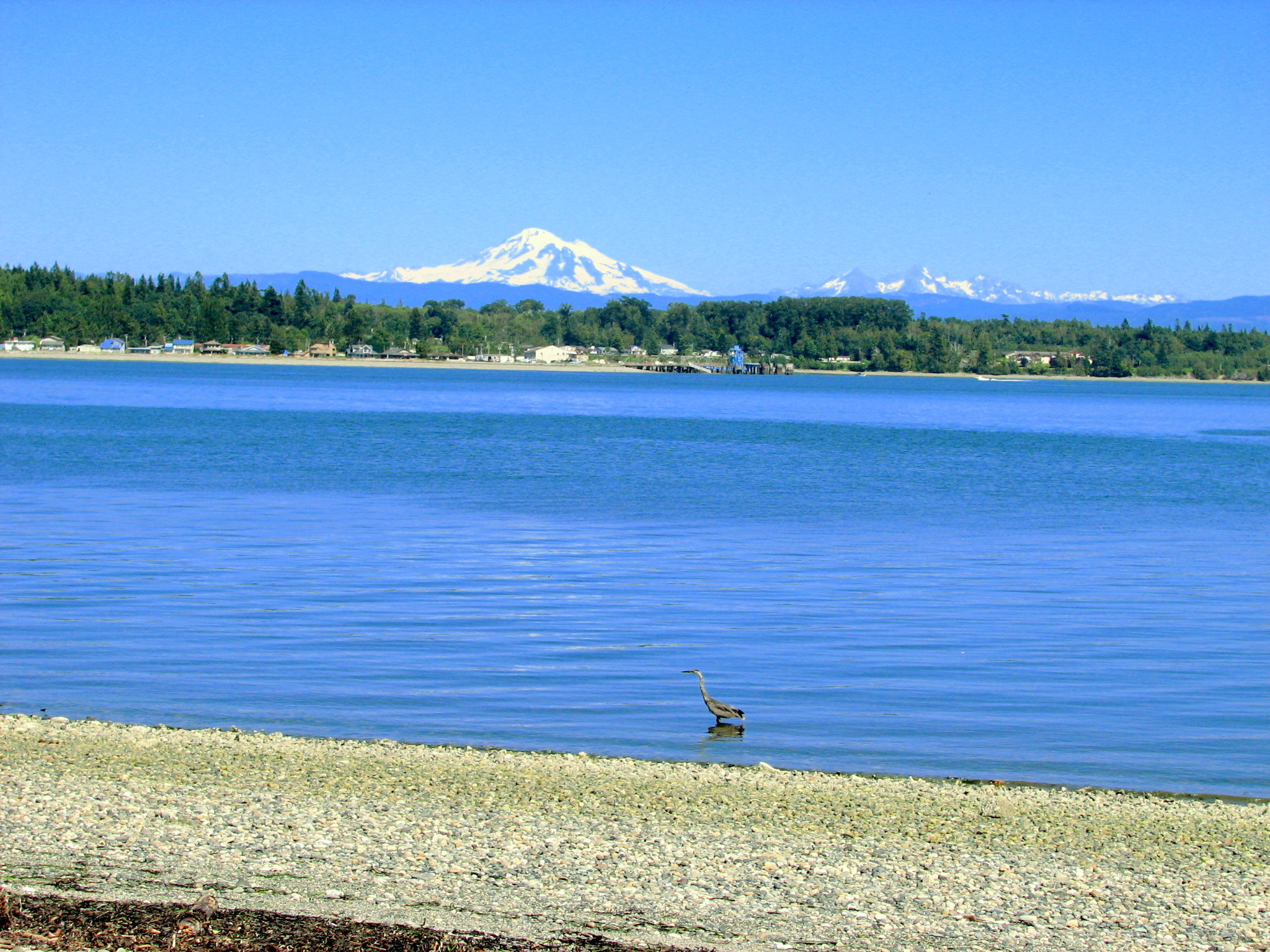 ---