The Art of Living Small
September 19, 2013
---
"Who said living small meant living simply?"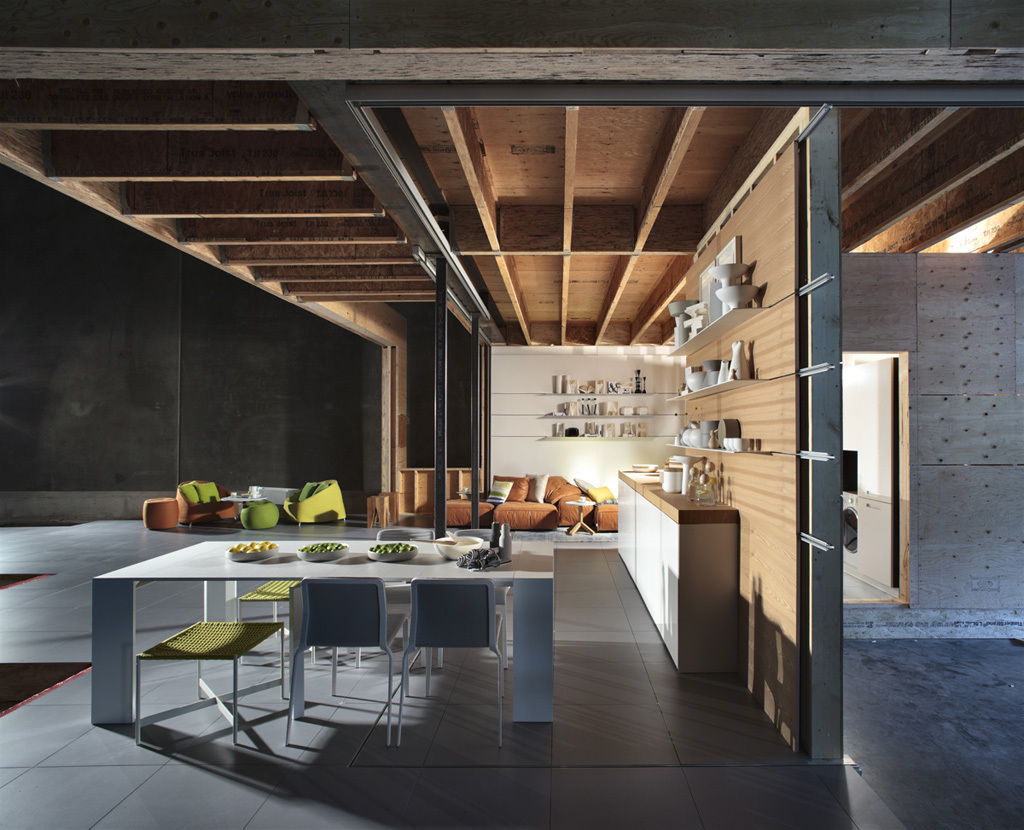 Photo courtesy of Roger Brooks Photography

Certainly not the makers of a 516-square-foot Laneway House that will be auctioned off live at the Vancouver Convention Centre this September 21st, in support of the Alzheimer's Society of B.C. To view a photo gallery of contemporary laneway houses and read more about this upcoming event click here.
---